The Instagram worthy home
"A villa without a pool, is like a dog without a bone"
We will help you create the landscape of your dreams. Whether you're looking for a lavish layout or a simple design to complement your home, we have you covered with hundreds of ideas for landscaping and pool designs
Whether you are going for modern or traditional, comfortable, or classy, our team has a multitude of ideas that will make your house stand out from the rest, all the while filling you with a sense of joy and pride.  Arrange a meeting with our team to get started as soon as possible.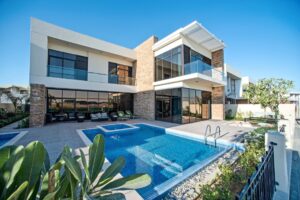 Every project is treated as our own.
Feel free to check out our latest projects for design  inspirations and ideas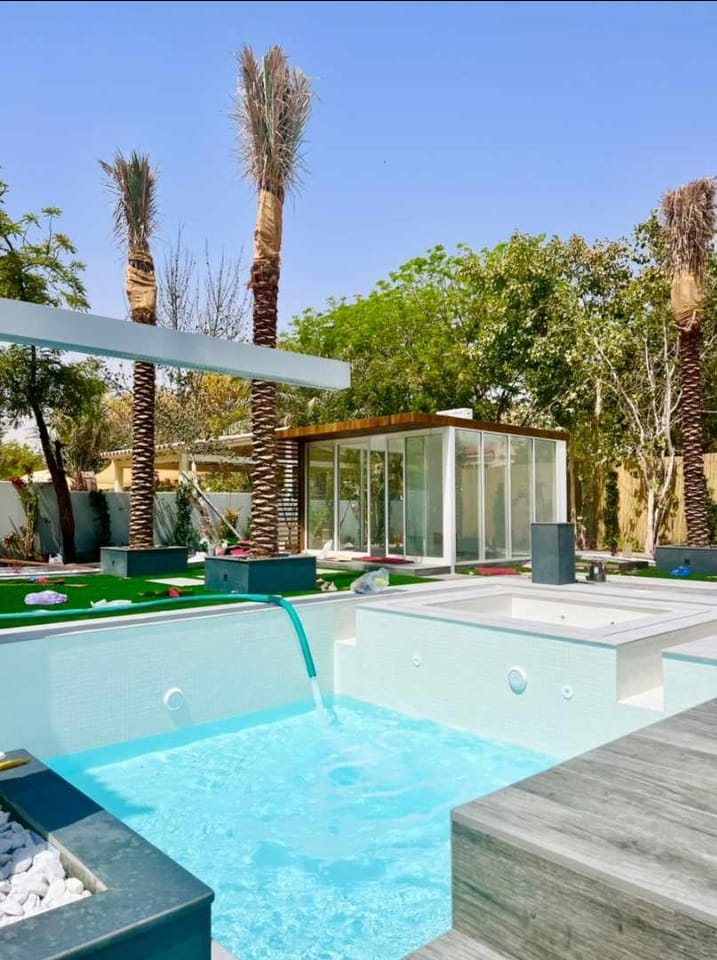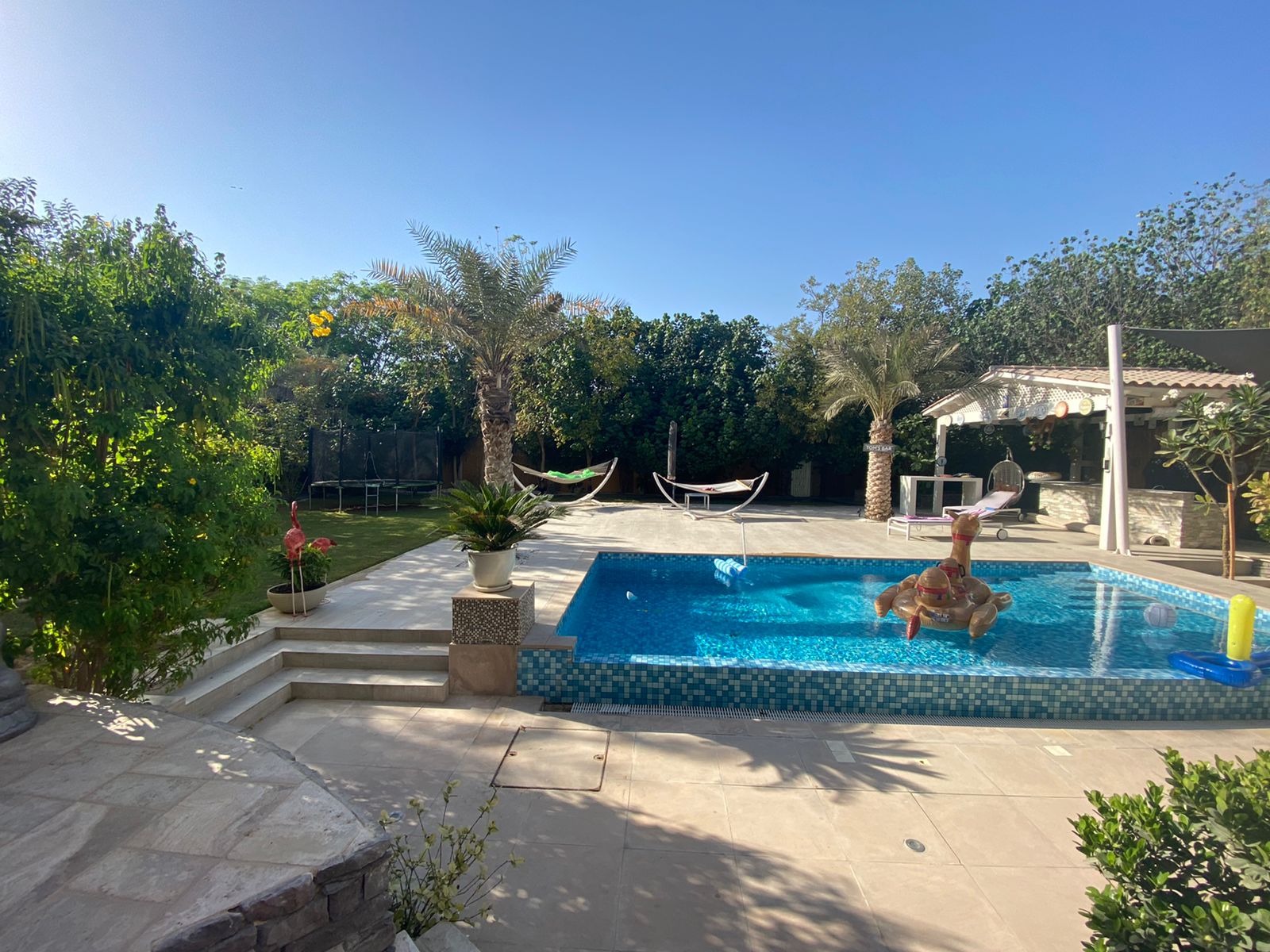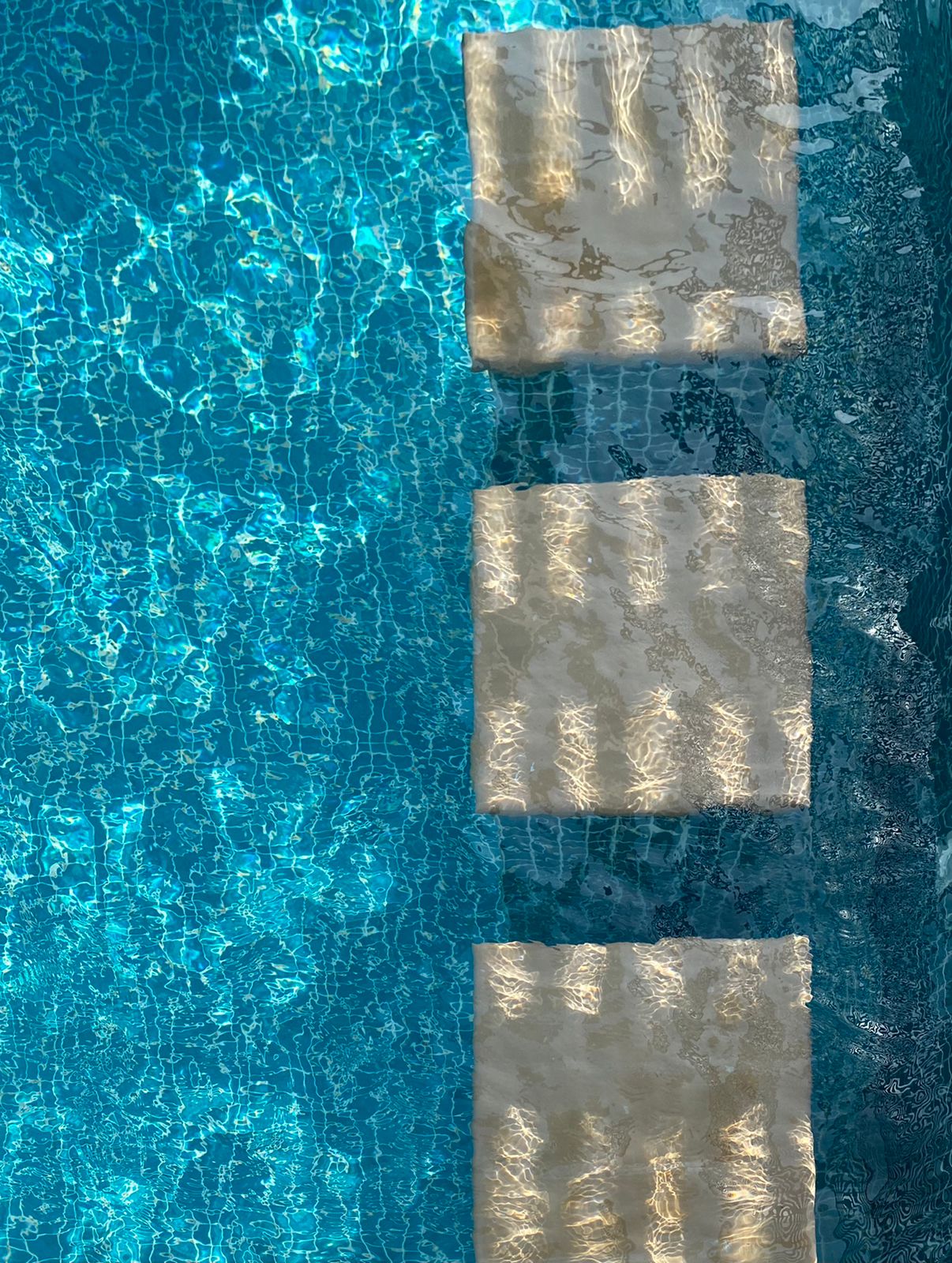 Our Landscaping services
Landscape maintenance and clean up
Lighting
Garden design and build
Weed control
Irrigation 
Our Pool Services
Pool  maintenance and clean up
Pool construction
Pool equipment installation
Pool cleaning and filtration
Full range of water features